Wilton Stainless Steel Cookie Scoop, Silver
Vallenwood 4 Noodle Bowl (16 piece) Melamine Large Ramen Bowls Set. Asian Chinese Japanese or Pho Soup 32oz. With Spoons, Ch...
Oster 2-Slice Toaster, Metallic Grey (TSSTTRJBG1)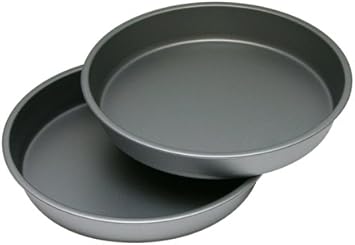 G & S Metal Products Company HG268 OvenStuff Nonstick Round Cake Baking Pan 2 Piece Set, 9", Gray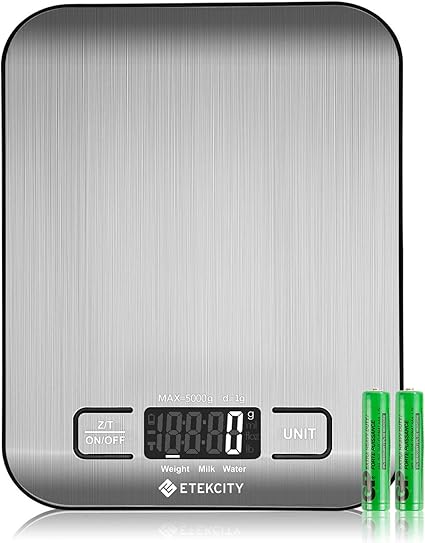 Etekcity Food Scale, Digital Kitchen Grams and Ounces for Weight Loss, Baking, Cooking, Meal Prep & Keto Diet, Small, Stainl...