Rollux Travel: MINILUX 3-1 Messenger Bag/Backpack/Shoulder Bag Desk - USB Port - Expands for Extra Space - Modern Travel Acc...
The Nicole blouse comes in an autumnal dark-green hue that offers a trend-focused take on day to night dressing. It's cut to...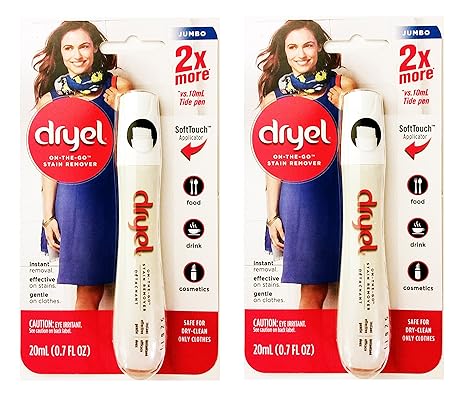 Dryel On The Go Stain Pen (Pack of 2) - New Look!
Rollux Travel: ROLLUX First Suitcase That Doubles in Size! Trendy Luggage - Fashionable Suitcase - Carry on Luggage to Full...