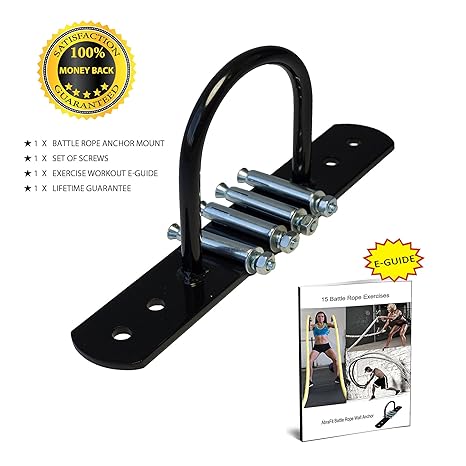 AbraFit Wall/ Ceiling Mount for Suspension Straps Crossfit Olympic Rings, Body Weight Strength Training Systems, Yoga Swings...
Printed Drawstring Elastic Waist Button Decorated Loose Jogger Pants
Jojoba Oil by Leven Rose, Pure Cold Pressed Natural Unrefined Moisturizer for Skin Hair and Nails 4 oz
Jojoba Oil (2 oz), USDA Certified Organic, 100% Pure, Cold Pressed, Unrefined. Revitalizes Hair and Gives Skin a Radiant, Yo...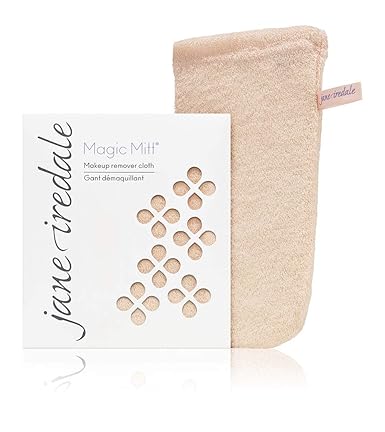 jane iredale Magic Mitt